The Importance of Printed Materials Marketing in the Digital Age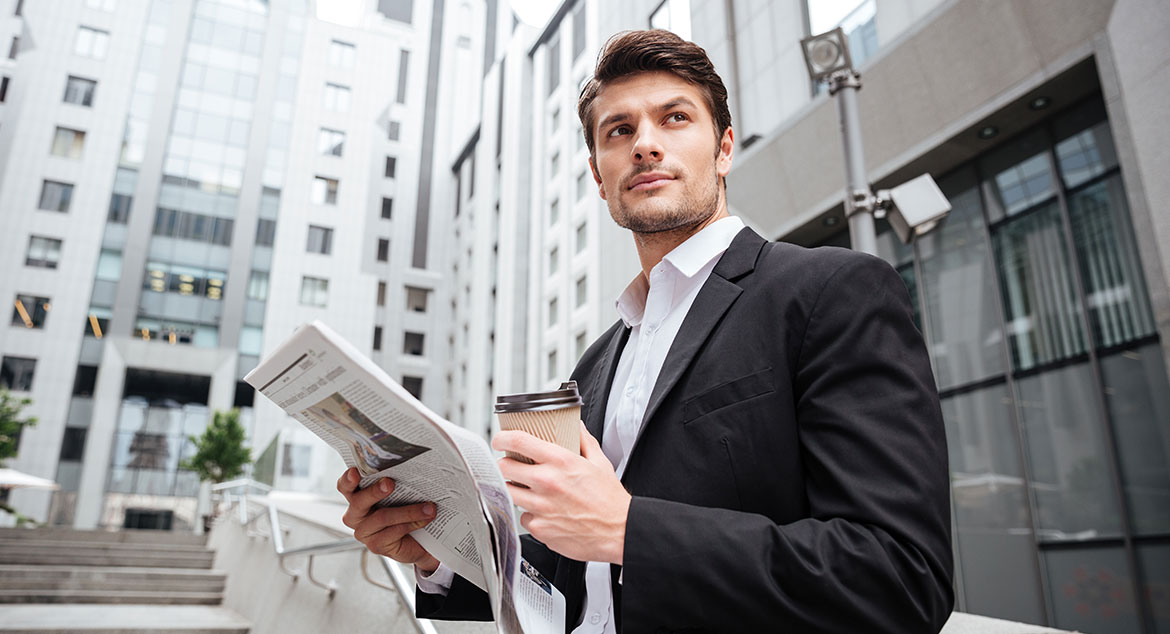 I am sure we could have a long debate on this topic. So many printed materials have shrunk (newspapers, magazines) and others have disappeared entirely (other newspapers, magazines). You'd think there was little left to say about the impact of digital marketing vs. printed marketing.
Yet there is a place for printed materials marketing. The key is to make sure it hits its target. As someone in the business of promoting all things digital, I don't hesitate to look for ways that print marketing can help my clients.
Simple Idea #1
Let's start with something simple that came in the mail when I was at my Mom's house. It was a large sticker and a magnet. Why was it important? It laid out in visual form which recyclables can go in the curbside pickup. Now the sticker is on the main recycling container and the magnet is on the refrigerator. Every time anyone walks by, they'll notice the logo. I'd say that was a successful idea, based on my own experience.
It certainly illustrates how careful thinking and good marketing strategies can come up with the right hook. It would have been nice to have been the local business that sponsored that campaign and had their logo all over it.
Simple Idea #2
If you have a local business, a short publication may appeal to people in waiting rooms and even restaurants. Why? The alternatives these days are slim. If you look around for something to pass the time, you'll find less and less print materials. This makes the materials that are there more likely to get picked up and read.
Consider a large restaurant where they distribute their own one-page publication. It is reading material to appeal to customers. Foodies love it, but most people are just reading it over because they are bored. The paper goes home because it offers advice on cooking and a few recipes to try. I imagine the information appears on a few fridges in the area. Every day someone walks by their refrigerator and sees the name of that restaurant. And I am guessing someone says, "do you want me to try cooking this or would you rather just go enjoy the chef's food?" I know what my answer would be.
Printing Services
For any print marketing job, make sure that it matches your branding goals. It depends on what it is for, but it should either inspire action or expand brand recognition. Certainly you want it to reach customers or clients who are most likely to respond positively to your message. You don't want to sell BMWs to people who can't afford them or promote pest control services to people who don't own property.
Contact Us for More Information
If you want help, consider our company. At Elivate, our multi-talented team of professionals offer graphic design services and a range of print products. Ask us about product packaging, banners, signs, flyers, and other print materials. We'll put creativity and know-how to work for you.