Elivate Earns 2019 Best Overall Marketing Partner Award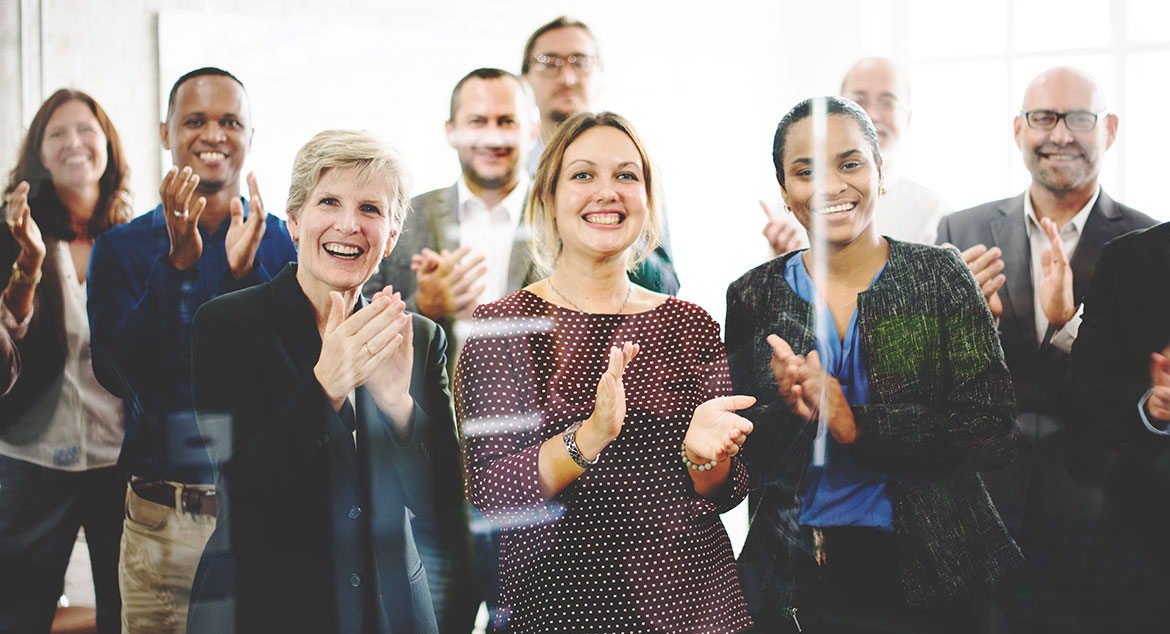 Elivate was recently honored with the 2019 Best Overall Marketing Partner Award from Earnhardt Auto Centers. This is a gratifying moment, and it is also a teachable one as we transition to a new year. Our team has been reflecting on our 2019 activities and what we anticipate in the future.
With a wide array of clients, we handle a variety of tasks. Our goal is to meet the client where they are, to handle what they need now, and to help them plan for the future. Our team handles all aspects of online marketing. This requires technological skill as well as marketing expertise and editorial focus. We may want to be mavericks, but we must rely on the team to achieve a polished product.
Some are brand new companies that are just starting out. Some established businesses have a marginal online presence that needs to be upgraded with a modern approach. Others, such as Earnhardt Auto Centers, were established years ago and have a long history of effective marketing. Their "No Bull" campaign started in the late 1950s and has been selling cars ever since.
Our clients may be local or regional companies, or they may have a multi-state or national reach. Earnhardt Auto Centers is a family of 23 dealerships with a multi-state reach. SunPro Solar is looking to broaden their Arizona clientele. The Duffy Group handles nationwide professional recruitment. Slaton Financial Services handles clients across North Texas. Peeks sells flooring in five stores spread out across a wide metropolitan area. Cure All Plumbing covers a different, but equally vast metropolitan area. We frequently serve doctor and dental offices such as Sky Dental, Desert Valley Oral Surgery, and Red Door Dental.
When it comes to SEO, local and national campaigns require different approaches to achieve the same goal of reaching prospective customers. Since it's not a precise science, we are constantly studying the latest trends to determine new ways to impress the Google algorithm.
Thankful for our clients in 2019, we welcome 2020 and all the challenges it brings. Many thanks to Earnhardt Auto Centers for this award and for your trust in our work.